Set Your Password
How to change your password
To shop at the new Maintex website, a password update is required. Follow the steps below to update your password.
Click the sign in link at the top right of the home page at Maintex.com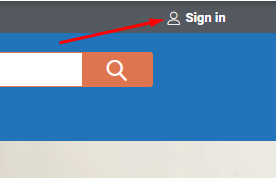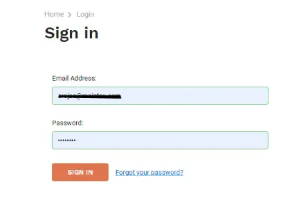 ---
Step 2: Click "Forgot your password?"
On the following page click "forgot your password" to be taken to the reset password page.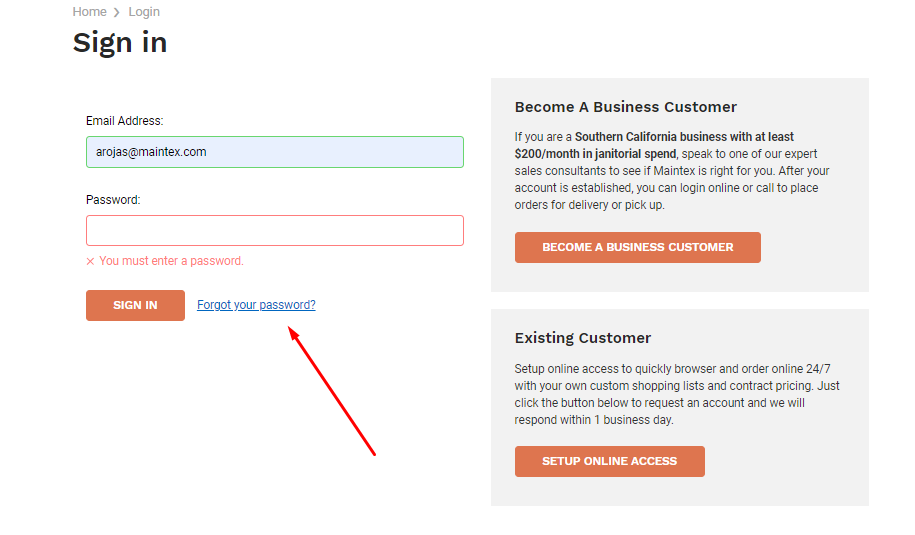 ---
Enter your email address and click "reset password" to be emailed a link that will then take you to reset you password.

---
Check the email address you provided to access the "Reset Password" link. Click the link and you will be taken to a page where you will enter your new password.
Enter your desired password.
*Passwords must be 8 characters and contain: lower case letters, upper case letters, at least 1 number.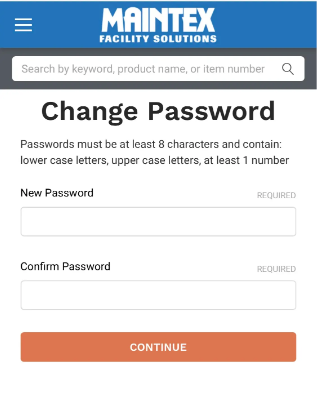 ---
You can now log in and shop with your new password.