Chemical Laboratory
Maintex has operated a private manufacturing facility and state-of-the-art on-site chemical laboratory since our doors opened in 1960. This unique history and our ongoing commitment to innovation sets the standard for our quality assurance program.
HIGH QUALITY CUSTOM FORMULAS
Through the years, Maintex has developed and refined over 300 proprietary formulas, manufactured in our City of Industry headquarters.
We continuously test and analyze our products in order to:
---
SAFETY, COMPLIANCE, ACCOUNTABILITY
A rigorous quality control process ensures that our products meet the highest standards for performance and reliability.
Our safety and quality controls begin with evaluating and sourcing quality raw materials and continue through the entire production chain: product compounding, filling, packaging, storage, and shipment.
California is home to some of the most rigorous regulations and inspection frameworks in the nation, and we take pride in meeting and exceeding those standards. We work with and accept oversight from agencies including: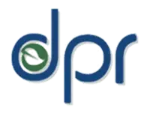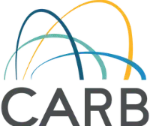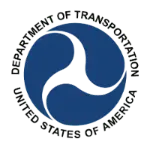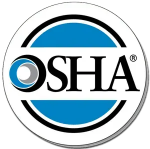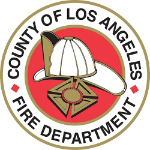 ---
---
Expert compounders measure and mix raw materials in large vats. Some ingredients are measured in thousand pound increments. Others, like dyes and perfumes, may require only a few drops.
QUALITY CONTROL - ROUND 1

---
Samples are tested for a variety of factors depending on the type of chemical. Common tests include: viscosity, pH, solids content, and visual inspection for color and clarity.
---
Pumpers are responsible for transporting liquids between production areas. Machine operators oversee filling lines, assisted by material handlers.
---
Product is packaged in cases, stacked on pallets, and shrink-wrapped for secure storage or transportation.
QUALITY CONTROL - ROUND 2

---
Another sample is taken at the end of the filling line to detect any impurities or contaminants in the finished product.
---
When an order comes in, material is picked, palletized, and loaded for delivery.